We operate from Riga, Latvia (yeah, we know, most probably you're asking what's that… ), however most of our clients and team are all around the world. At ORSLE Digital Marketing Agency, we are dedicated to providing top-notch digital marketing services to our clients while keeping costs low. Our team consists of highly skilled and experienced professionals who work tirelessly to deliver outstanding results. To save our clients money, we outsource a portion of our work to trusted partners who are experts in their respective fields. This allows us to keep our overhead costs low and pass on the savings to our clients in the form of lower prices for our services. At ORSLE Digital Marketing Agency, we believe that everyone should have access to high-quality digital marketing services at an affordable price.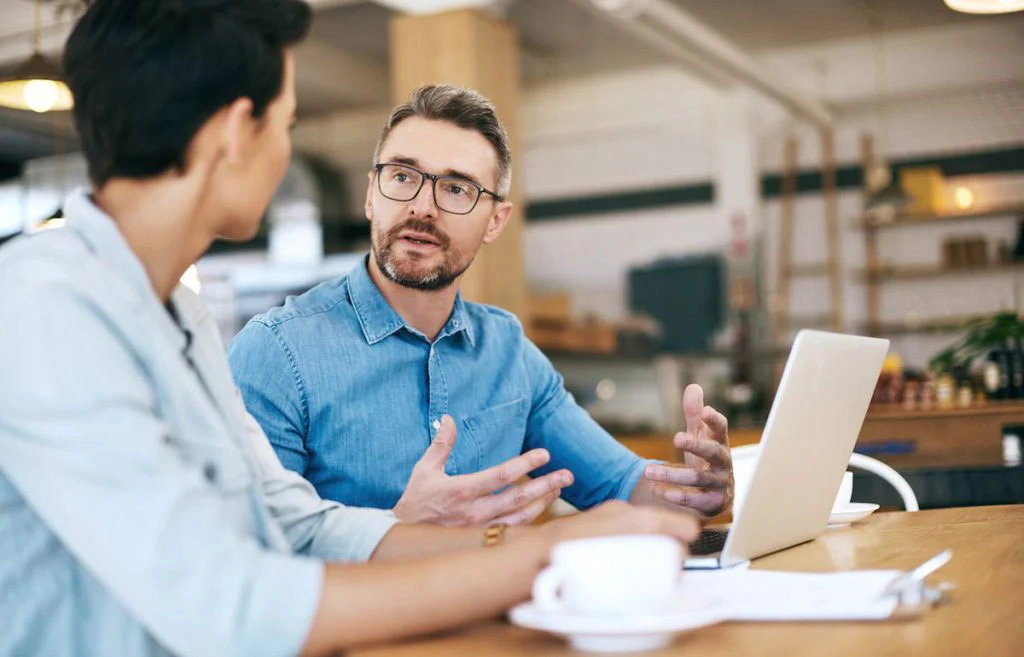 We provide innovative solutions as per market trends to scale your business while achieving sustainable growth.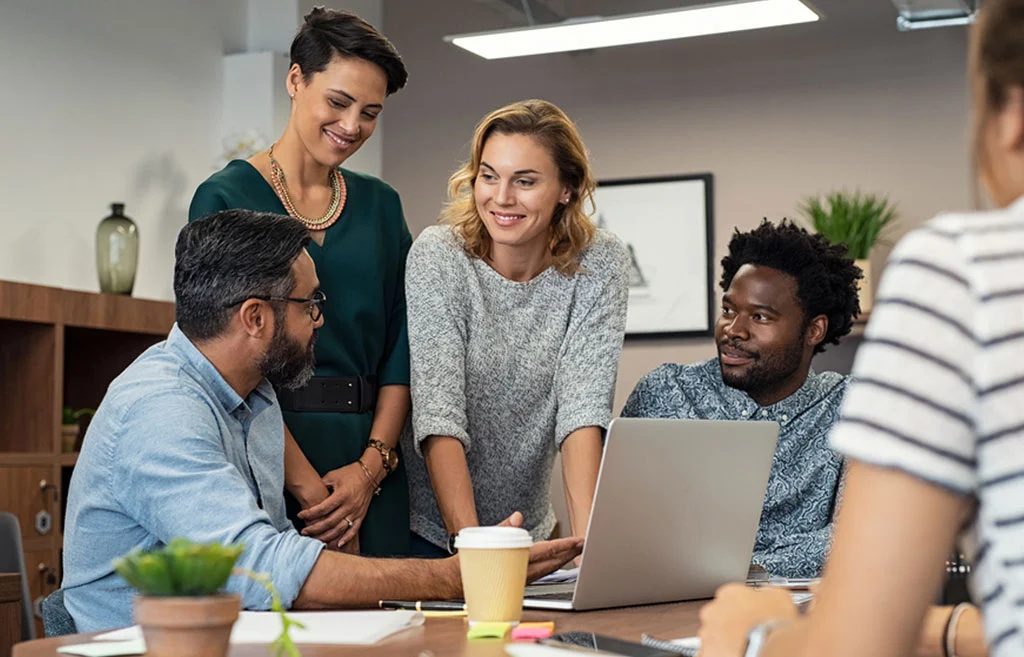 We understand your business objective with profound assessment and build strategies accordingly.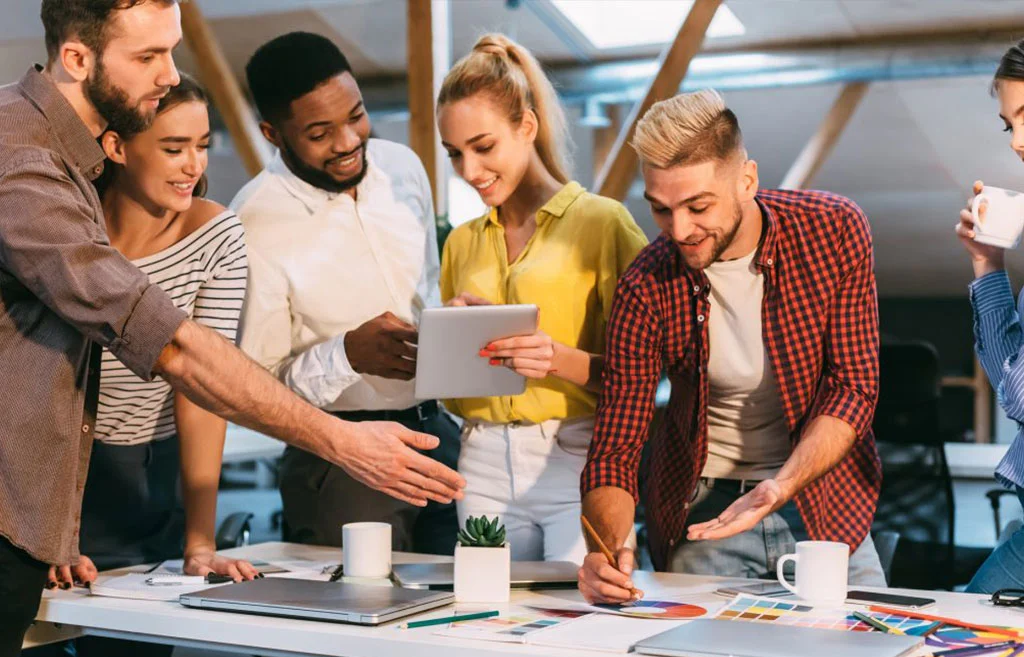 We keep competitors action in our mind and take further actions accordingly to outrank them.



Dawinderpal S.
web developer



harry s.
Business Strategist
Some Companies We Are Proud To Work With
Register For Our Newsletter For Latest Updates.