Result-Driven Marketing Agency- Grow your client base with targeted strategies
Why should you choose our services?

Monitor and Evaluation
Your business is not static. We look your present evaluation and see where we can get you. And only after that we implement step by step process to get you from A to Z with approach of "small step library"

Industry Experts
We're proud to be outsourcing experts to lower your costs. We carry the experience of more than ten years of; we keep complete track of the latest trends and innovations to ensure all campaigns meet max potential.

Data-Driven Services
We know research and data are essential to any business, but did you know our data driven conversions sometimes go from 20% to 87%? We ensure to deliver the right message at the right time and that what makes our approach unique.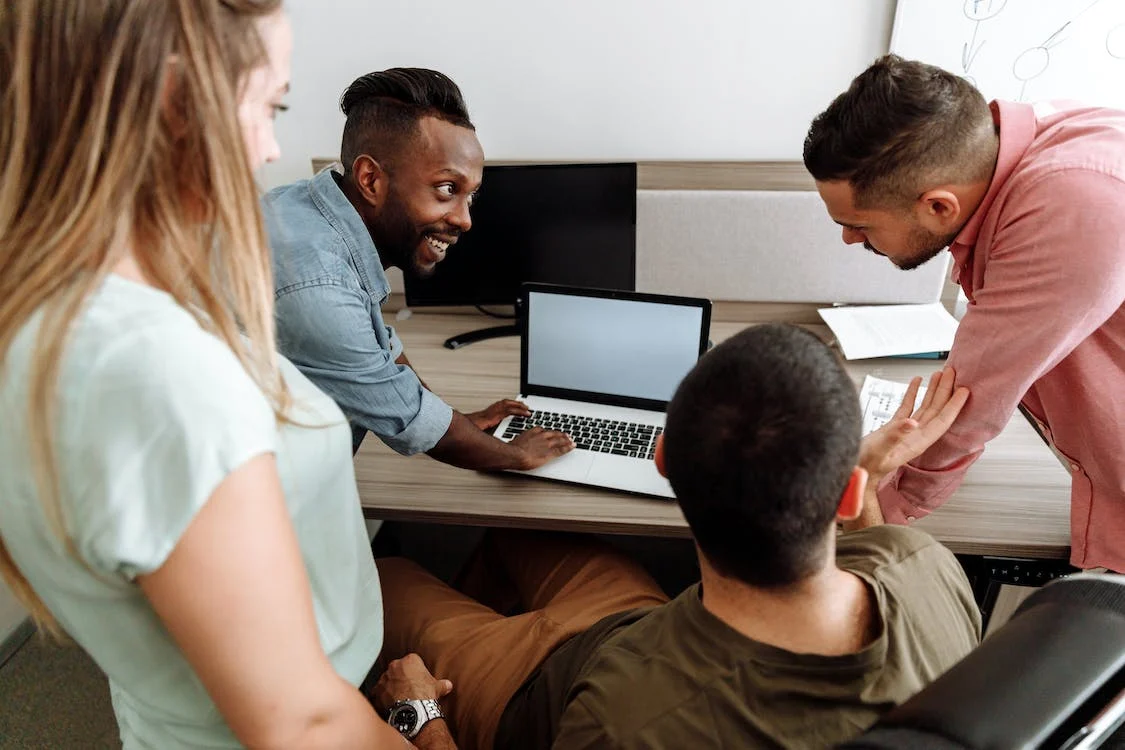 Scale your business through ORSLE.
We are a agency providing a wide range of services to all clients of the industries since 2012 with main goal of outsourcing all the work. Our services include consulting and managing online marketing tactics to generate wealth. Moreover, we offer web design and development services for both B2B and eCommerce companies. 
Want to start working with us?
What does our client say?
The feedback that encourages us
Working with ORSLE was a great experience where I got results within three months of their services. With their promising strategies, my leads are getting converted, and I am getting more sales than expected. I will work with them for a long and recommend their service. Their FREELANCE model is outstanding Money saver.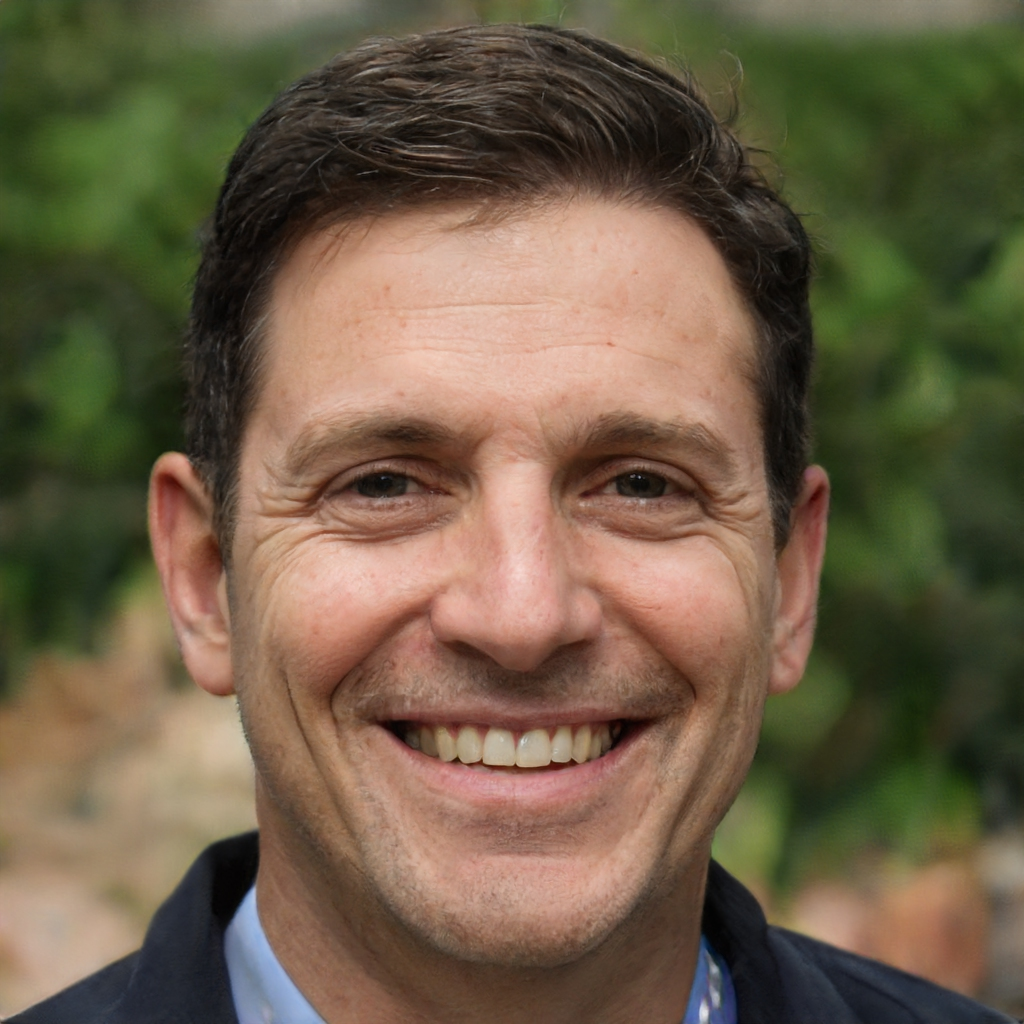 Are you wondering how to improve the SEO of your website and quickly increase web traffic? There are many concrete steps that you can take today. Most don't even need
Facebook advertising is not dead. Despite the new players in the social media scene — TikTok, we're looking at you — knowing how to advertise on Facebook is still an
There are a lot of checkboxes when creating a paid ad on Facebook. Are you targeting the right people? Have you selected the right bid template for your ad? Are