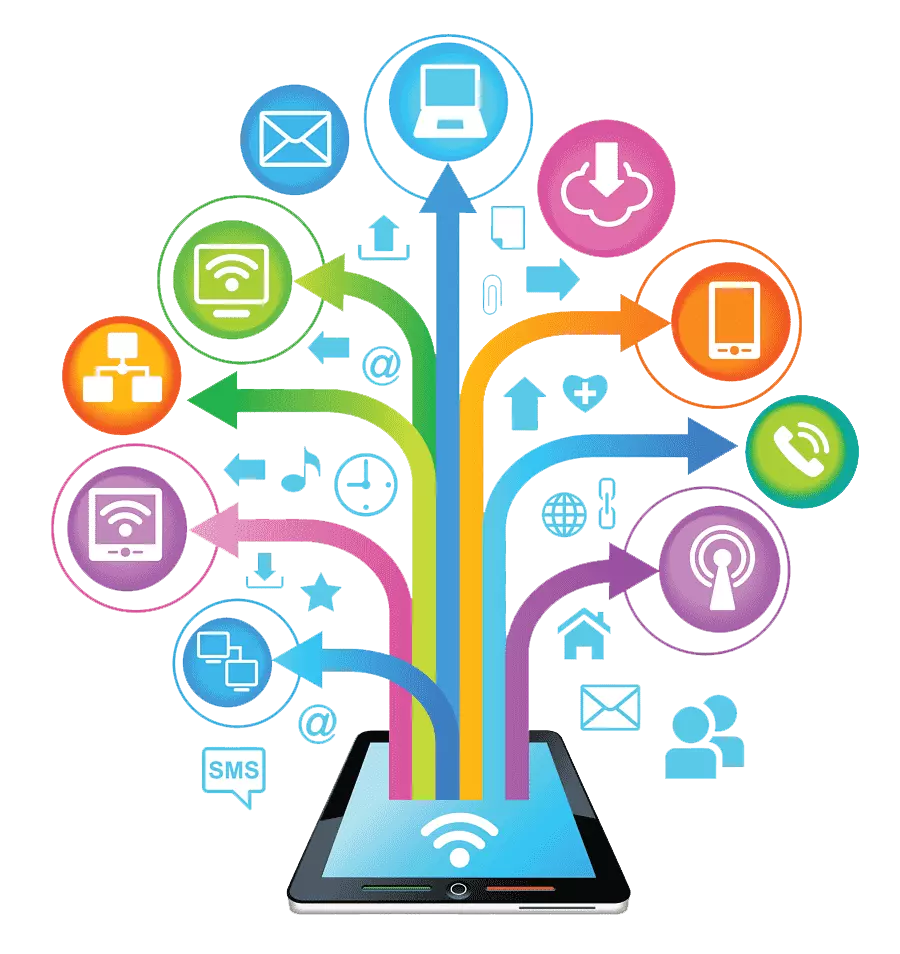 We are a dynamic, versatile, and acknowledgeable Digital Marketing agency who don't rely on smoke and mirror to attract new clients. Instead, we thrive on marketing skills and approach to drive organic traffic to your website.
We don't limit ourselves to a specific industry; we have a team of dedicated professionals to build websites and digital marketing services.
Many agencies follow a one-size fits all approach and use the same strategies. At the same time, we are bound to provide you with internet marketing solutions that align with your unique business needs.
We focus on client relationships and results and deliver quality rather than fake promises. Our motive is to increase overall ROI with various digital marketing services. Also, we outsource our services to save thousands of bucks. Let me brief you on what service we deliver.
We can help you build mobile-ready and search-engine-optimized websites that meet your business objectives. Here, we create a design highlighting all the essential elements, so visitors believe in taking action. 
We specialize in designing and building mobile applications which are easy to navigate and smooth to use. 
We create apps on various platforms and devices while focusing on cross-platform support, cost management, and scheduling. 
We have different marketing strategies that will help to promote your website. Designing a website is insufficient; we are here to put different marketing efforts to provide you with a dynamic solution.
Capture your target audience with a custom design highlighting your business value propositions. Our experienced team can help you by creating a custom website design for specific niche markets.