Have you ever scrolled on a page and wished you could get somewhere a little faster? Of course, headings help to find something specific on a page. But sometimes a shortcut would be nice to get directly to your destination.
Here a simple, tiny tool like an anchor link is useful. An anchor link allows a visitor to switch between the sections of a page. This subtle design technique improves the overall user experience by guiding visitors and making sure they see the most important elements that your site has to offer. Not only that, anchor links can also help guide your visitors through the conversion process.
Anchor links can take various forms, but they are usually displayed as hyperlinks or arrow buttons. Anchor links can be animated to attract attention. When animating an anchor link, you can make the text flash in a different color when you hover over it with the mouse.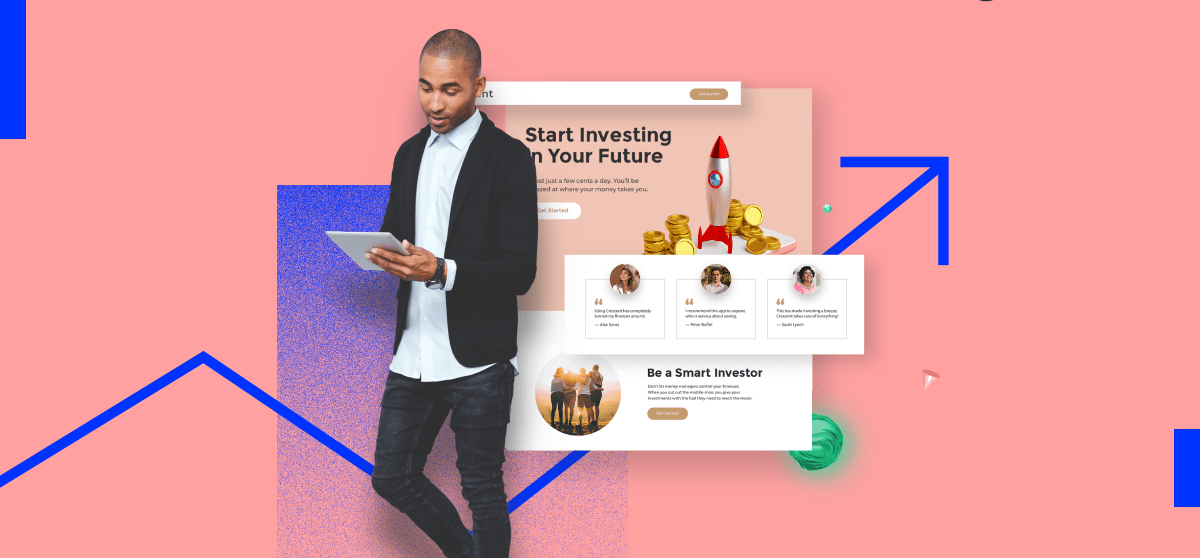 Do you want your readers to sign up for your email list? Or do you avoid having to scroll to the last section of a page? If you have a specific conversion goal in mind, you can use an anchor link to get your visitor where they want to go.
How to use anchor links on your landing page
CTA button
You want your call-to-action (CTA) button to be as visible as possible as the last step to conversion. Adding an anchor link to a CTA button shortens the customer's conversion path.
This example from the San Francisco Rest uses a CTA "Build your own" as an anchor link for visitors. The button will take you to the section of the page where you can immediately start customization and place an order. Looks like this anchor link worked so well that they are all sold out!
Social proof
Social proof creates trust among visitors, so it's no surprise that marketers of all kinds are interested in including it on their landing pages. Customer testimonials show potential customers that people have found value in your product. Social proof can motivate your audience to take the next step, but only if people read it. To highlight social proof on your page, use an anchor link so that visitors are more likely to pay attention to this section.
Shoutout's landing page contains an anchor link to lead visitors to your social proof area. Your "Wall of Love" contains all the social messages from customers digging up your product.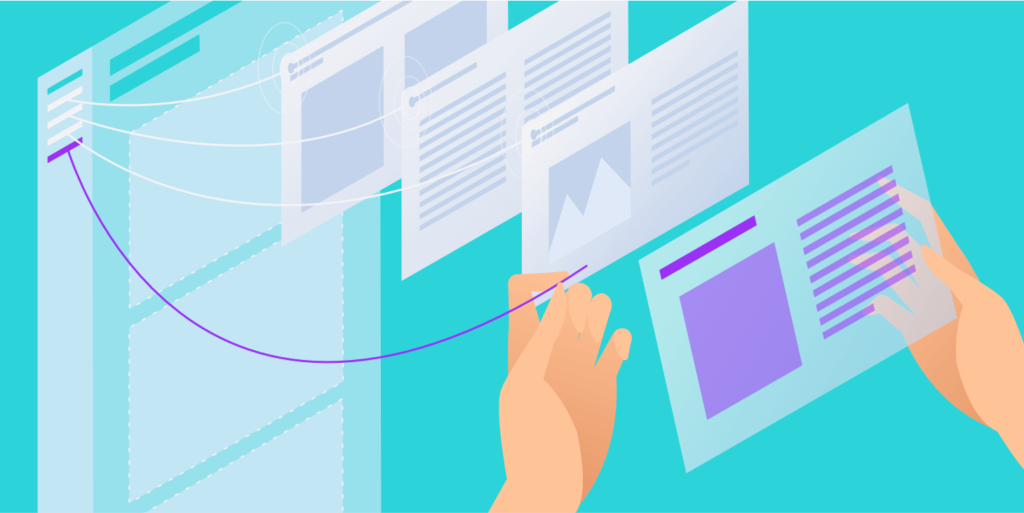 Lead Generation
Landing pages can be full of information, but it's important to keep them as streamlined as possible to encourage visitors to interact with content. If your goal is to collect leads with your content, an anchor link will serve as an additional PUSH to lead you to the next step. It can lead a user directly to a lead capture form, such as a contact form.
Banyak Surf Adventure has a one-page site design and makes the most of anchor links for navigation. The "Booking" button on the top menu bar takes visitors to the bottom of the page, where they can contact you immediately to find out more about their next adventure.
Table of contents
OCD are roadmaps for content that let visitors know where they are going and how to get there faster. These visual bookmarking tools provide an easily digestible overview of what your page has to offer. So why not turn them into anchor links? Turning table of contents elements into anchors makes it very easy for visitors to navigate your page. Your user will probably be very glad that he does not have to scroll a lot to find what he was looking for.
In the Cyber Sprout article, which explains why passion-COMPULSIVE DISORDER is important for your blog posts, you include your own table of contents that readers can use as a navigation tool (this is quite natural). Hyperlinks act as anchors to lead readers to specific subheadings of the article.
Small Links for Big Results
Anchor links are a win-win situation for you and your audience. You can make life easier for your visitors by giving them visual cues to quickly find the exact place they want to get to on your page. And they are a great way to direct your visitors in the right direction.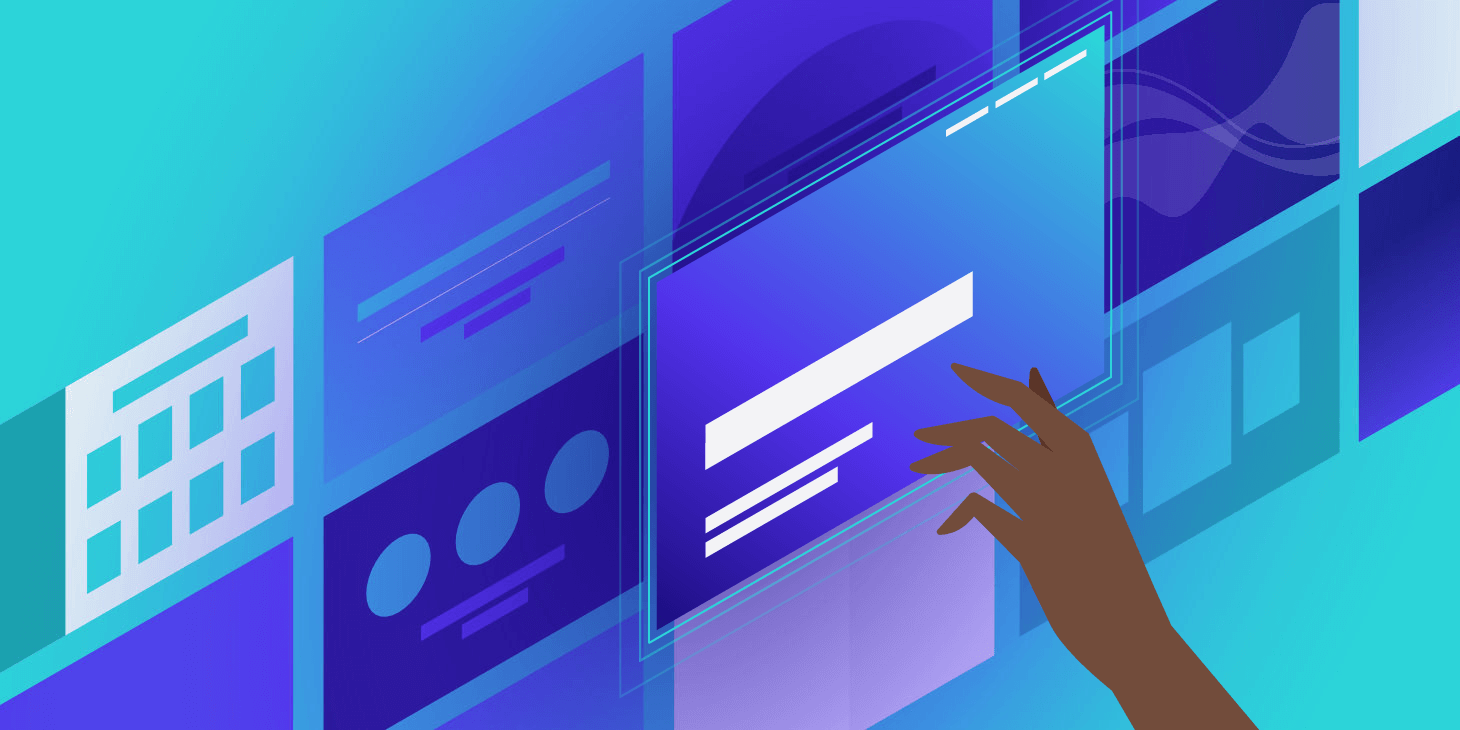 However, avoid sticky and overused texts for anchor links, e.g. "click here."Most of us would rather have more context before clicking on something. It is best to stick to a more convincing CTA copy.
Anchor links are just one of the small ways to improve a visitor's experience on your landing page. Start by monitoring the performance of your landing pages to find out what other tricks your page can use to convert.